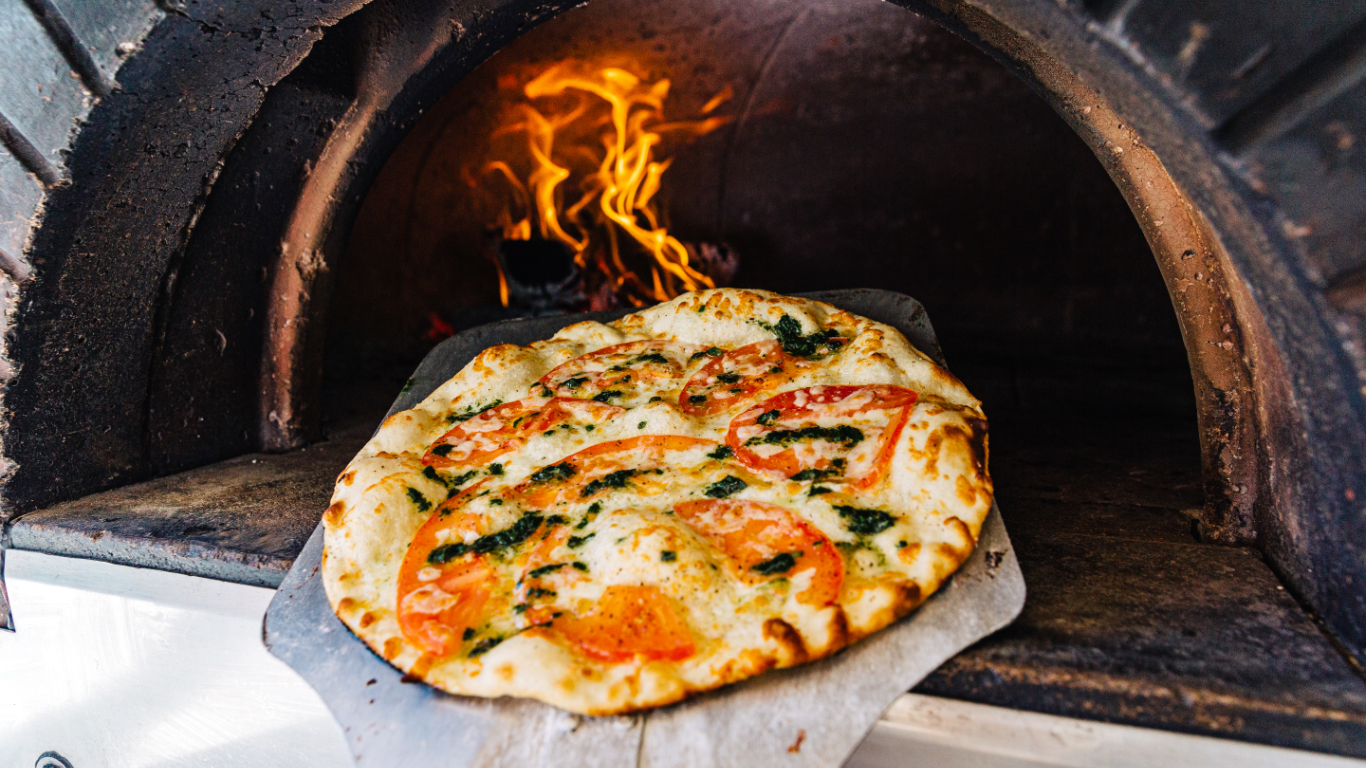 Avella's Thin Crust pizza topped with the best quality and fresh ingredients. Finished with our in house tomato sauce or garlic oil crust base and shredded mozza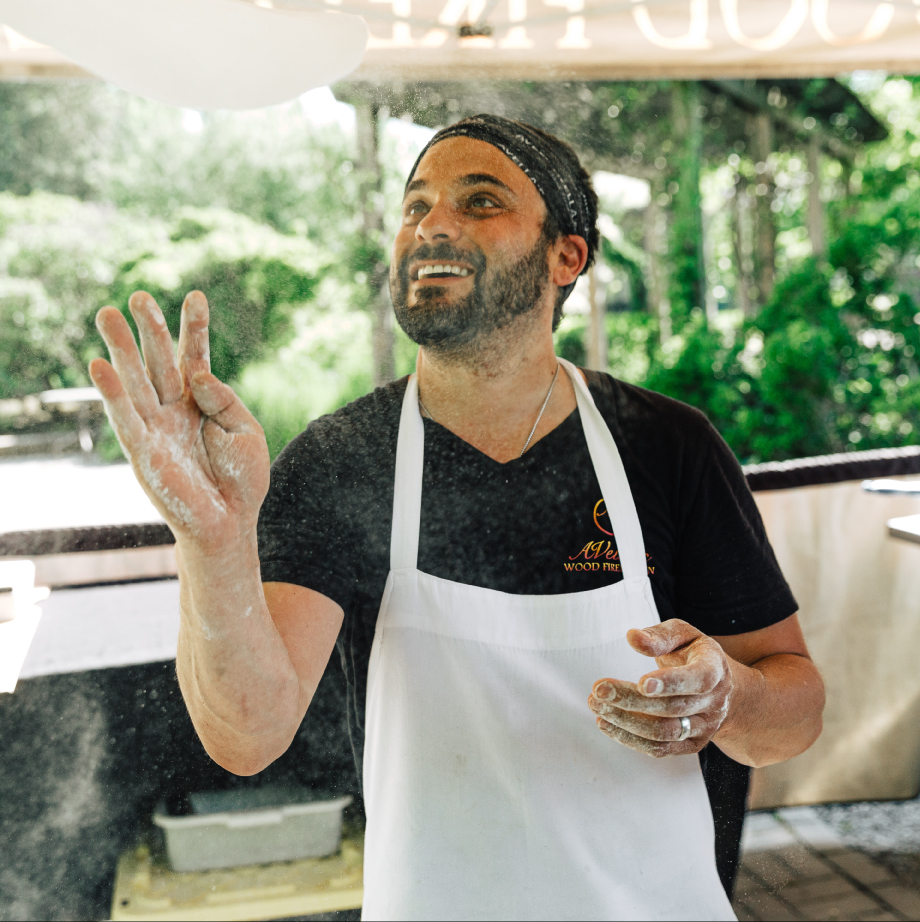 For the love of pizza!
My name is Vito Guerriero. My love for pizza started at birth. Well, close to that anyway. I think it really began on a beautiful summer day in 1990. I was 12 years old and we would always play ball hockey with kids around the neighbourhood. My grandmother would walk over and bring us pizza, it was wrapped in tinfoil and a dish towel to keep warm. It was a hit! Everybody enjoyed a slice on the curb…
Read our story >>
Are you hosting a party, a wedding, a corporate event? Just imagine that the food is also the entertainment. We bring our wood fried oven to you providing your guests with incredible food, and an experience they won't soon forget!
BOOK US TODAY
BRINGING IT TO YOU!
Bringing our passion to you is what I do! Proudly serving Niagara and surrounding area with scrumptious thin crust Pizza, topped with farm fresh local ingredients. Our pizza is like no other, providing you with our own unique approach to the traditions of Napoli.
Where to FIND us >>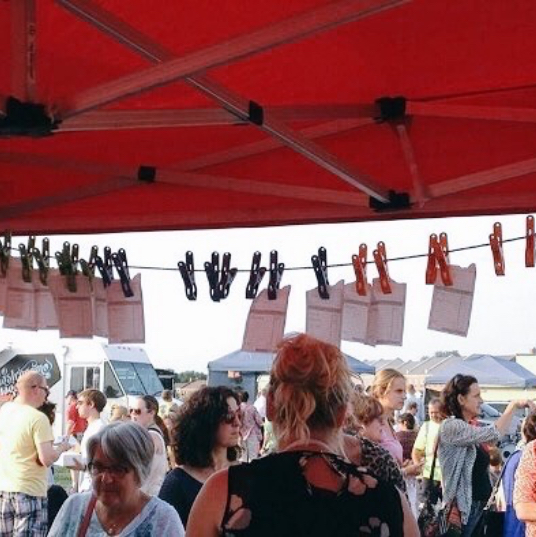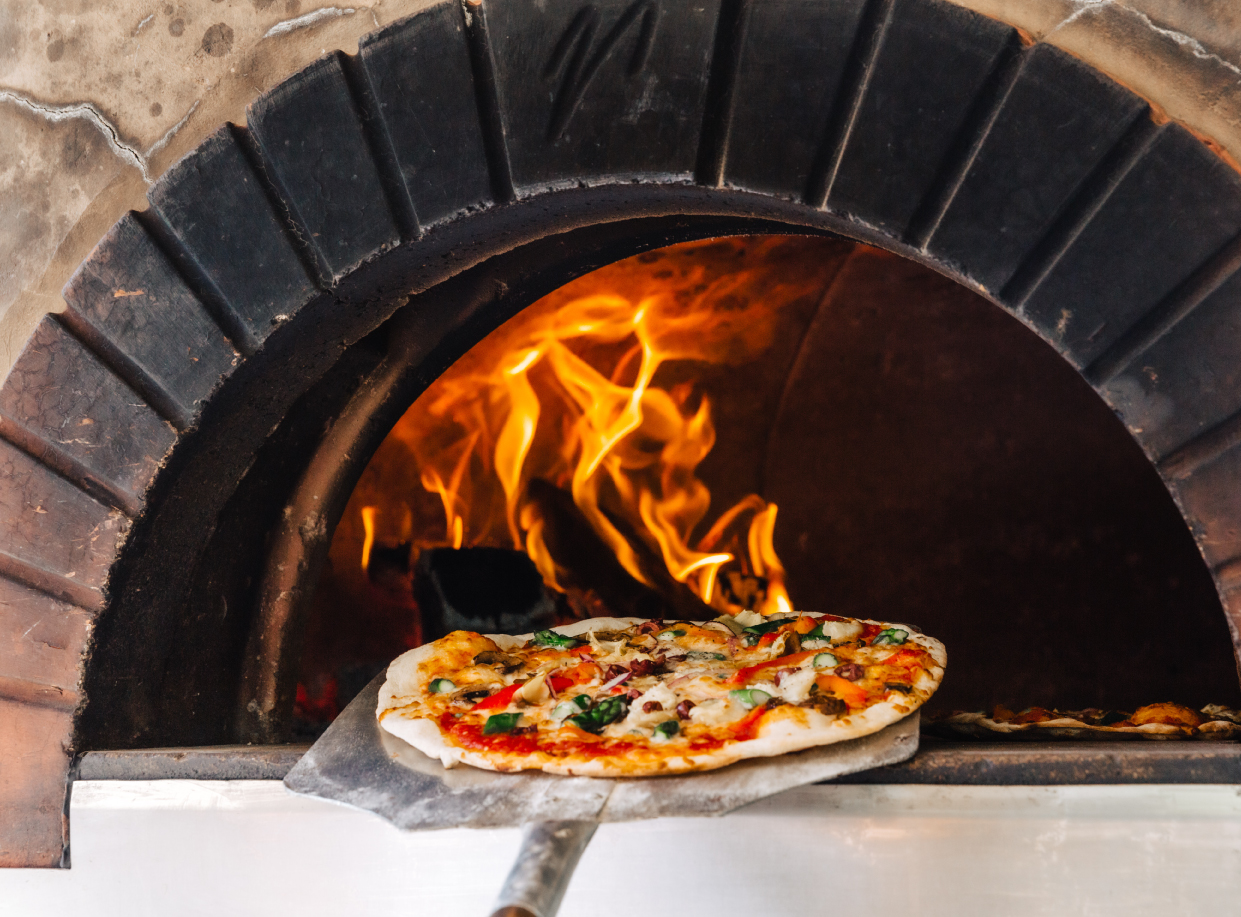 pizza, pasta, & wings oh my
Although thin crust wood fired pizza is our signature, we have worked hard to perfect lots of options. From pasta forno to wood fired chicken wings, roasted whole chickens to vegetarian calzones we can dream up an incredible custom menu that will be sure to fill your guests' hearts & stomachs!
Check out the menu >>
For parties that are smaller (10 to 50 people) we can do almost anything. from roasted chicken to roasted vegetables. yes, your whole meal can come straight out of the oven!